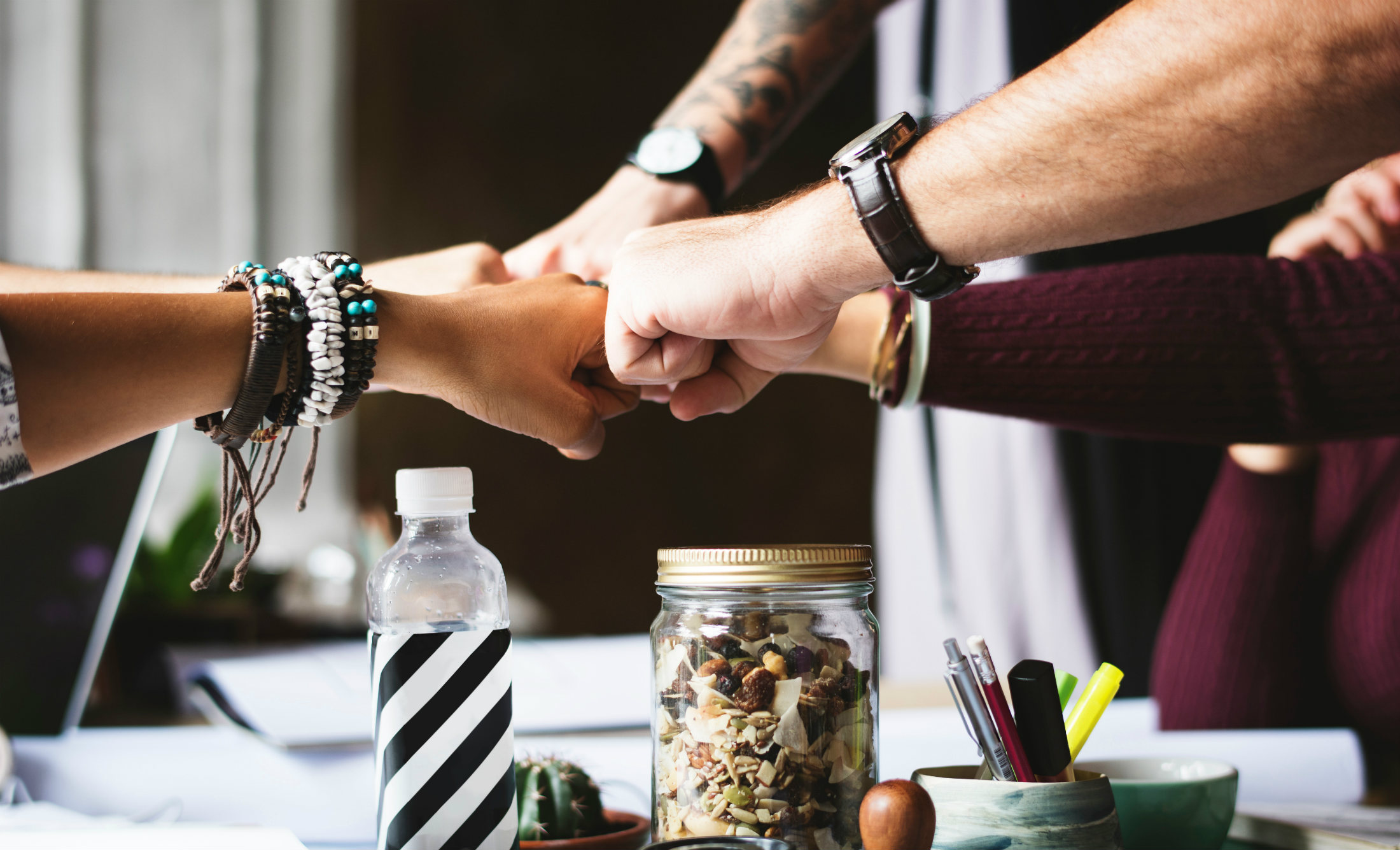 Cindy Nour
Cindy Nour is the Director of MindFrame Psychology. She holds a Doctorate in Clinical Psychology, & has over sixteen years of experience in the delivery of Cognitive Behavioural Therapy (CBT). Whilst she has expertise with CBT for many different disorders, she has a keen interest in the assessment and treatment of: OCD, phobias, panic attacks, social phobia, performance anxiety, excessive worry, death anxiety, skin picking, and body dysmorphic disorder.
Cindy cares about her clients and is committed to helping them reduce their distress and improve their mood. She is also committed to bringing together a team who are compassionate, highly skilled and qualified, and who are committed to helping clients feel better.
Cindy also works with the Australian media to help de-stigmatise psychology. She has spoken on radio, appeared on television and worked with journalists to provide accurate information about psychological issues to the public.
Cindy is registered with the Psychology Board of Australia & Medicare Australia.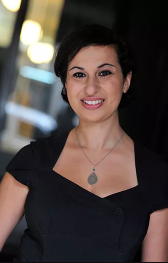 Paul Kennedy
Paul Kennedy is a highly experienced Clinical Psychologist having practiced for over thirty years.
Paul has experience in treating adults whom present with a wide range of psychological issues, such as: depression, anxiety disorders, trauma, anger, dealing with angry partners, Workers Compensation, PTSD, and general life stress.
Paul focuses his sessions on working with clients to find paths to solutions for problems and ways of adapting to difficult situations. He draws on a range of therapeutic approaches including CBT and EMDR for trauma victims.
With regards to his Forensic work, Paul is highly proficient in the assessment of criminal behaviour, and the provision Section 32 reports. Paul has just moved to Sydney from Newcastle, and his availability is excellent.
Paul is registered with the Psychology Board of Australia, Medicare Australia. He was a founding member of the Forensic College of the Australian Psychological Society, and is currently a Member of the Clinical College of the Australian Psychological Society. He has a Bachelor of Science degree from the University of Sydney, and a Masters Degree in Clinical Psychology from the University of Newcastle.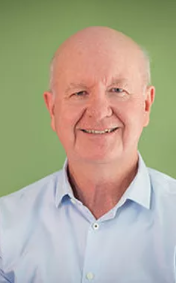 Morag Paterson
Morag Paterson is a warm, friendly and empathic Counselling Psychologist. She puts her clients at ease in session, and is committed to helping them overcome their difficulties and improve their quality of life. She has over 15 years of working with individuals and groups. She obtained her Masters in Counselling Psychology at the University of Roehampton, London. She has received training by some of the most renowned British clinical psychologists who have created the top CBT treatment programs for several psychological disorders, such as Social Phobia and OCD. These treatment programs are used by psychologists across the world, and here in Australia.
Morag has experience working with: all the anxiety disorders, depression, anger issues, self harm, low self esteem, chronic pain, chronic fatigue, bereavement, individuals with relationship difficulties. She has also worked in the specialist fields of addiction, eating disorders and body image. In the field of eating disorders, she has worked as a psychologist and led a team of psychologists at Wesley Hospital.
Morag draws on a range of therapeutic approached including CBT, Schema Therapy and Dialectical Behaviour Therapy. She places great importance on the therapeutic relationship, so that her clients can feel safe and supported. She helps her clients explore their problems, leading them to feel better, grow, develop, find purpose and fulfill their full potential.
Morag is registered with the Psychology Board of Australia and Medicare Australia.